Large Trees & Specimen Plants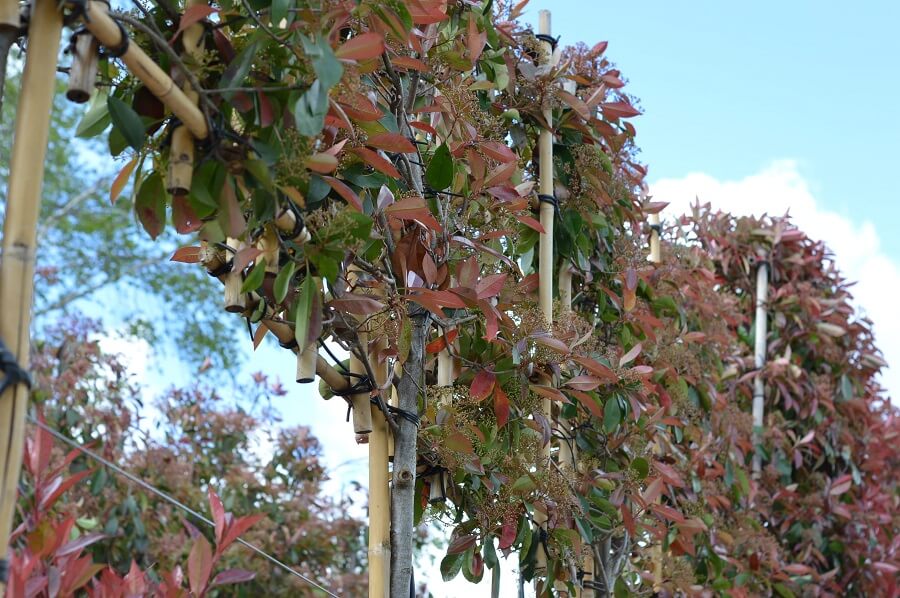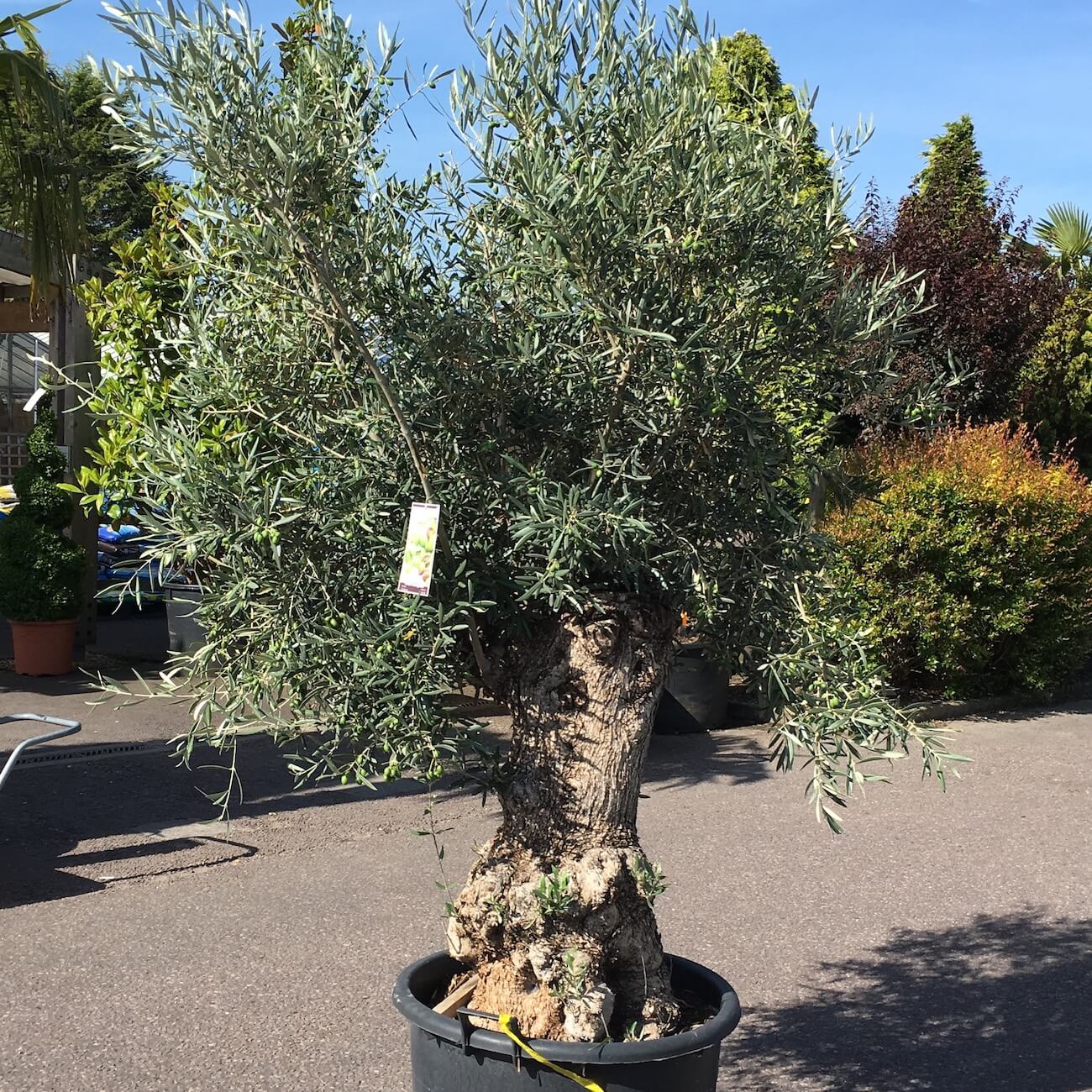 Screening Trees Slide
View our selection of screening trees - perfect for adding style & privacy to any garden.
Ornamental Slider
Ornamental trees make the perfect garden centre piece. View our beautiful selection here.
The relationships that we have built with some of the best growers around means that Lowden is perhaps one of only a few retailers in the country able to source the range of plants that we offer.
We are able to source some incredible specimen plants – so please do get in touch with any specific requirements.
All prices shown are Ex-Nursery, we may be able to arrange delivery however please get in touch to arrange.
Showing all 10 results